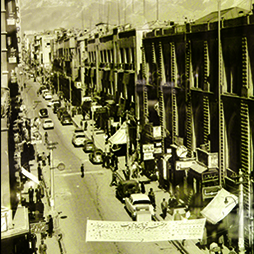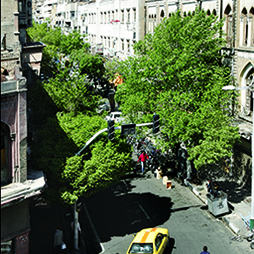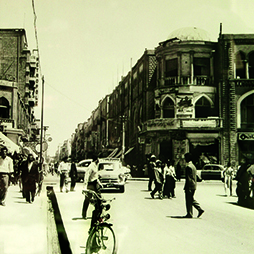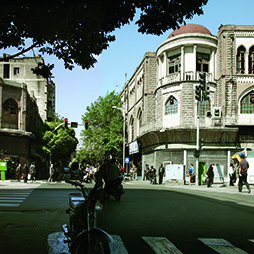 A historical background of Ataei Jewelry
The late Hajj Mohammad Ali Ataei (Ataollah), the founder Ataei Jewelry, began his professional work in the late of 12th solar century. He learned craft sciences from his late father (Hajj Hussein Ataei) and learned the art of metal fabrication and silverware making from the time masters. After learning business knowledge and necessary skills and having the incentive to produce and sell with a range of more services forced him to leave his own hometown, Esfahan, and go to the time capital, Tehran.
Although, the early years of the 13th solar century was a challenging period for him in terms of economic situation, it did not impede his decision to establish a manufacturer and a shop in the field of jewelry and silverware business. Thus, founding a distinct production unit and a shop unit within the area of the Bazaar and Tehran's Grand Bazaar are considered one of his first actions in Tehran.
Since the business has undergone many social transformations in that era, he decided to leave Tehran Bazaar for some reasons such as social crisis and found a shop entitled Luxe Silver in Lalezar No Street area (the current location of the shop). Time requirements and the dominant sales of the shop in the field of jewelry changed the name of this shop to Ataei Jewelry.
It's an honor that not only the shop, but also the art of the deceased still exists due to the efforts of his son, Haji Abdul Hussein Ataei (Ataollah). Moreover, he provides valuable services which are the result of the experience of four generations of craft in a worthy manner.

Lalezar St in 1335
Old-time of lalezar St,70 years ago